WINTER SPORTS ARE AN EXCITING EXPERIENCE FOR BOTH THE COMPETITORS AND THE AUDIENCE. THEY DEMONSTRATE THE DISCIPLINE, CONFIDENCE AND SKILLS THAT COMPETITORS DEVELOP WITH EACH SEASON.
THIS YEAR, 71 YOUNG COMPETITORS PARTICIPATED IN THE "RADO YANKOV" 2022 SNOWBOARD COMPETITION. THE TRADITIONAL RACE IS ORGANIZED BY THE BEST BULGARIAN SNOWBOARDER RADOSLAV YANKOV.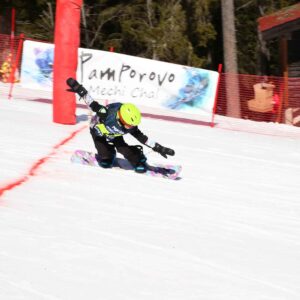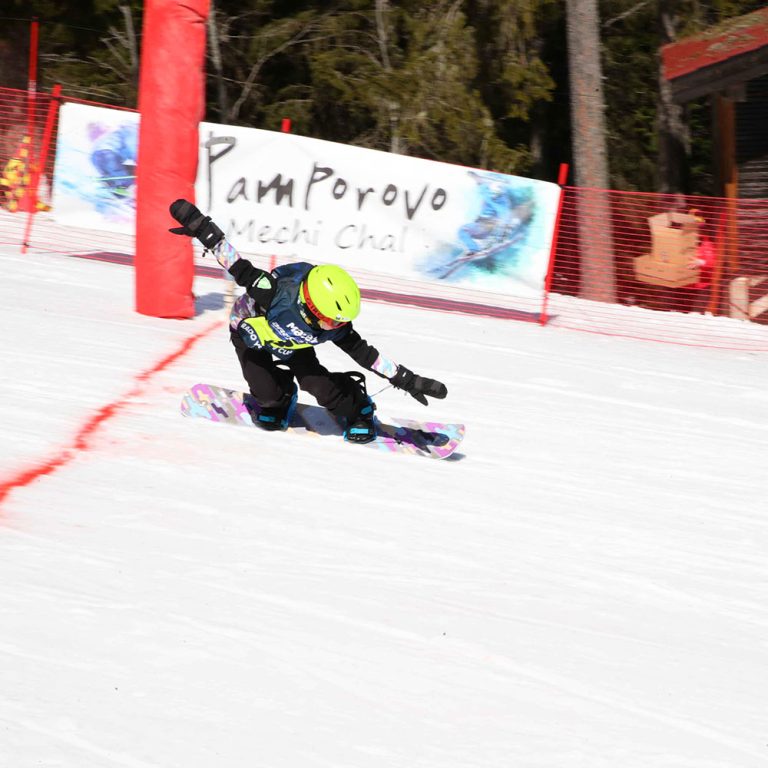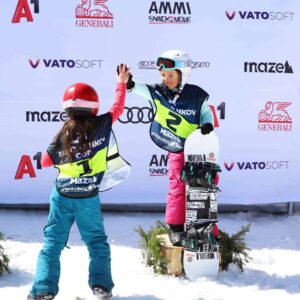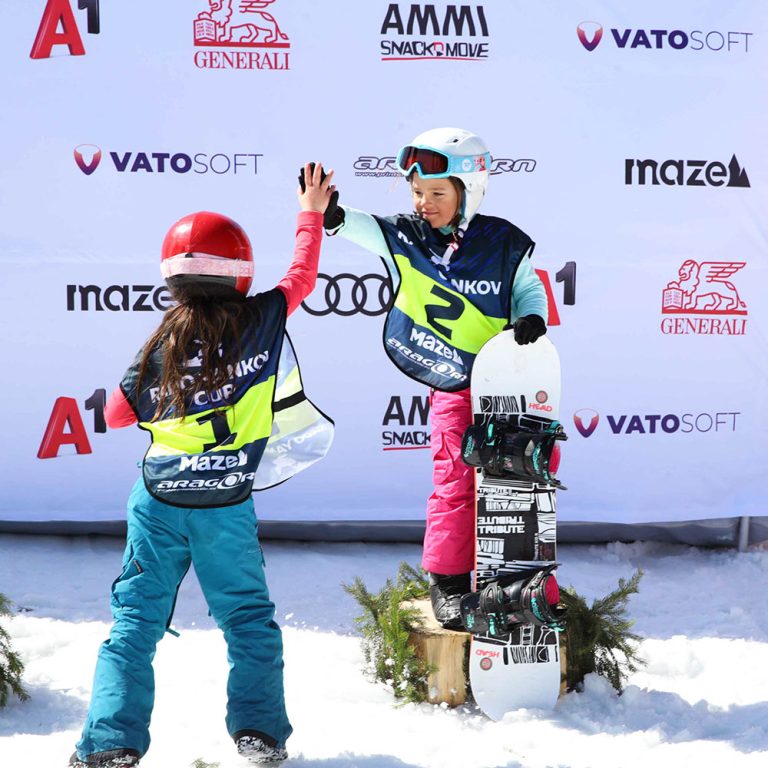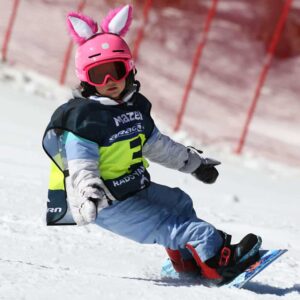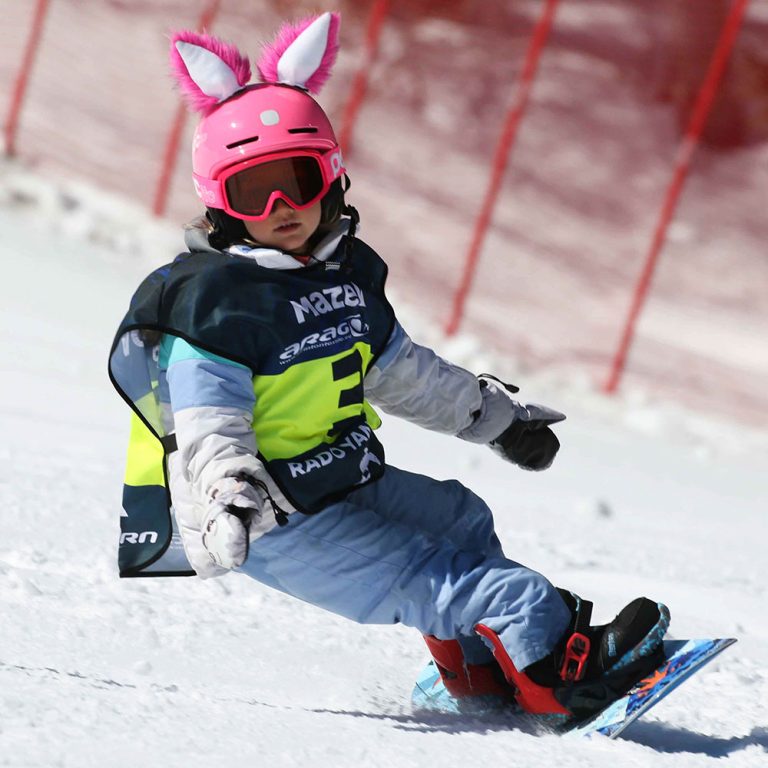 The competition took place on the "Stenata" track in Pamporovo, and the competitors competed in the slalom discipline. Their example in sports closely followed the track and personally presented the awards to the winners of the race. In the photos provided by the Bulgarian Ski Federation, we see the joyful emotions of the day.
The AMMI team is extremely happy and grateful to lend their support to the next generation of winners! We are happy to have the trust of young and experienced athletes, offering them a natural dose of protein.
AMMI meat snacks are suitable both for the dynamic process of their preparation and for an intermediate light meal on the day of the competition.
We wish Rado Yankov high career peaks and an indomitable spirit! And to all the young competitors inspired by his successes – confidence to move forward towards their dreams!