In October this year, the world exhibition for the food industry ANUGA was held in Cologne from 09.10. to 13.10.2021. For the first time the leading industrial meeting organized an additional digital format "ANUGA @ home" from 11.10. to 13.10.2021 to form the basis for good business and new economic prospects.
As part of the program this year was held the ANUGA taste INNOVATION SHOW. It is a barometer of trends and a source of inspiration for the global food business. The most important innovations at ANUGA are presented to the exhibitors, trade representatives, visitors and media. This year around 1300 companies from all over the world presented their latest product developments to an expert jury of professionals, market researchers and jounalists in order to select the best product innovations in the food industry.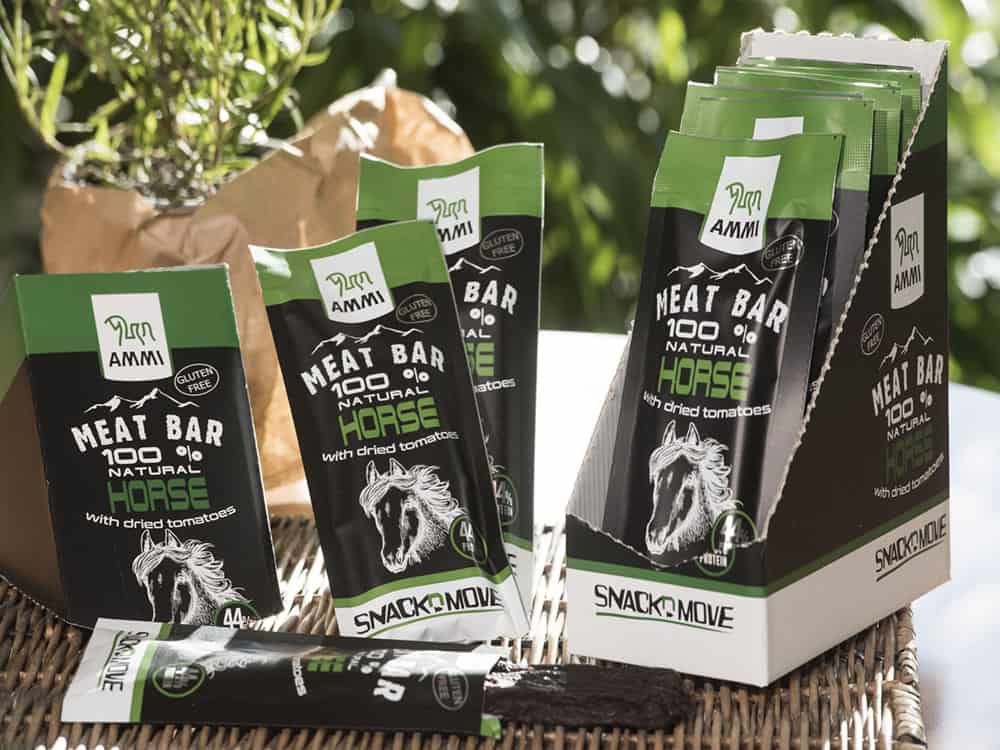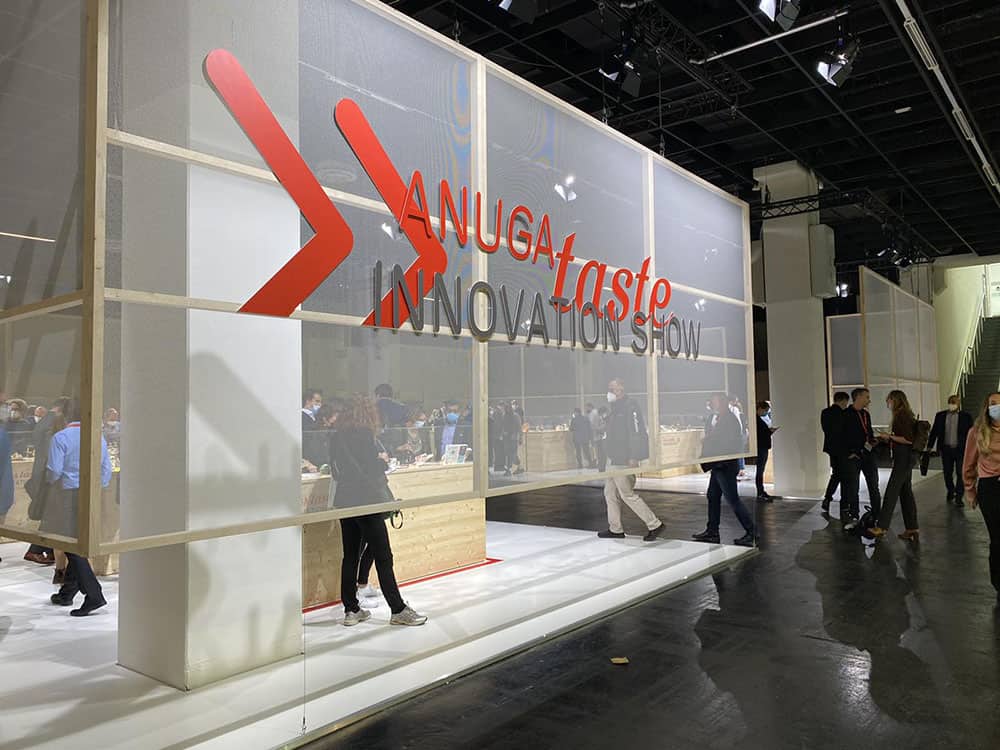 This year AMMI took place in the ANUGA taste INNOVATION SHOW, presenting its new meat snacks product line  – Porky Poprinds and Meat Bars. All AMMI products meet the latest global trends in the snack industry, as they contain natural ingredients, do not require temperature storage and are designed for people on the go.
Regarding the nutritional value Porky Poprinds and Meat Bars AMMI are extremely rich in natural animal protein, antioxidants and minerals. They are suitable for people who follow high-protein, low-carbohydrate and KETO diets. All AMMI products are gluten-free, does not contain any artificial colors, flavors and preservatives.
After a precise overview of the nominations, the jury of ANUGA taste INNOVATION SHOW, evaluating a set of criteria such as raw materials, taste, branding and product application, awarded the Horse Meat Bar AMMI as TOP innovative product /TOP Innovation 2021/. This is a good reason for joy and pride for the team of UNITEMP as an owner of the brand AMMI, but also for the Bulgarian food industry because a Bulgarian product is recognized worldwide.